Focus School Software Users' Conference Draws a Crowd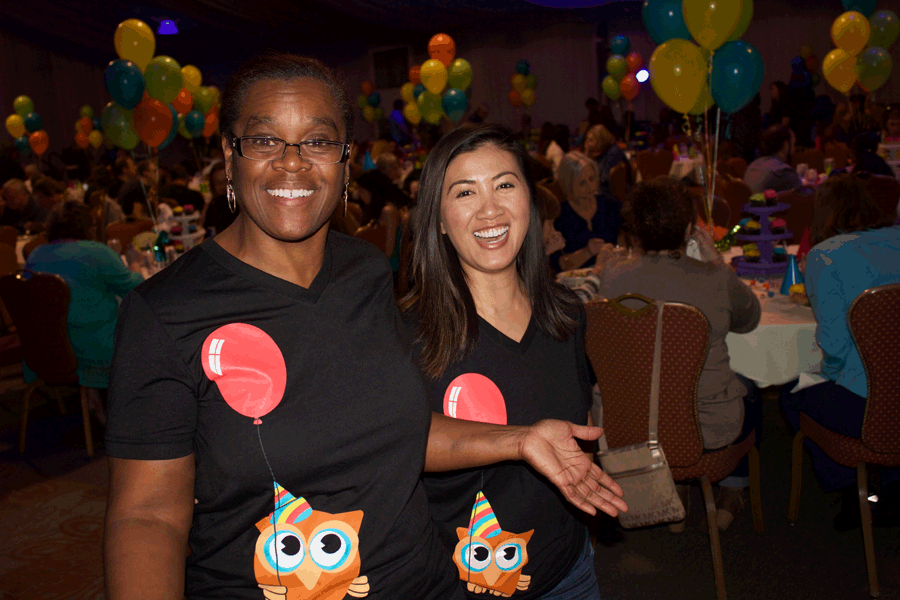 More than 300 users of Focus School Software's information management applications flocked to the Tradewinds Resort on St. Pete Beach for the company's 8th Annual Focus Users' Conference. Headquartered in downtown St. Petersburg since its founding 10 years ago, Focus provides information management software to school districts throughout Florida, reaching over 1,500,000 students.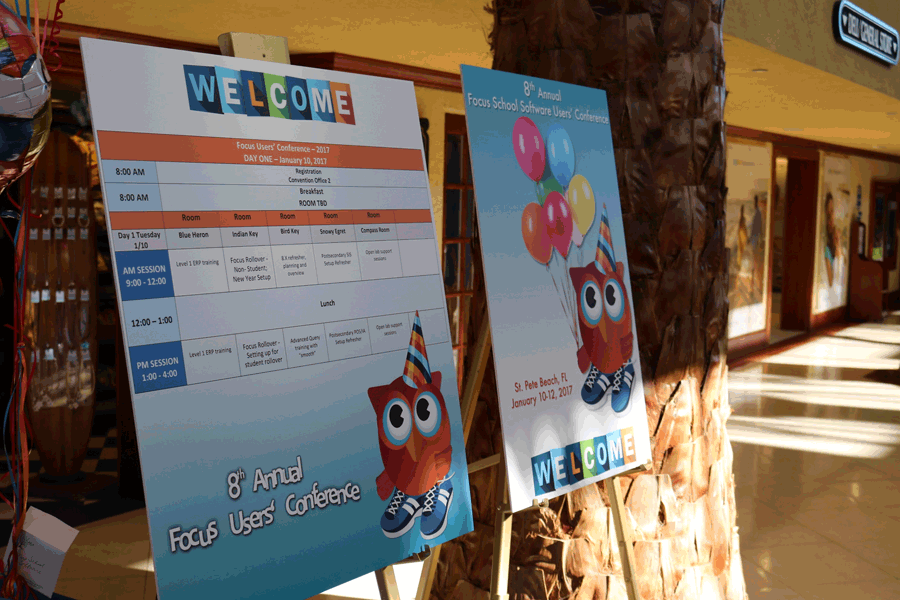 The conference gives attendees an opportunity to learn more about the software — including the latest updates, tips, and tricks — and to meet with the Focus staff, face-to-face. For Focus, it provides a rare opportunity to meet directly with customers, individually and in groups, to deepen their knowledge of what's working for users and what areas might need a little more attention to help users succeed more efficiently and effectively.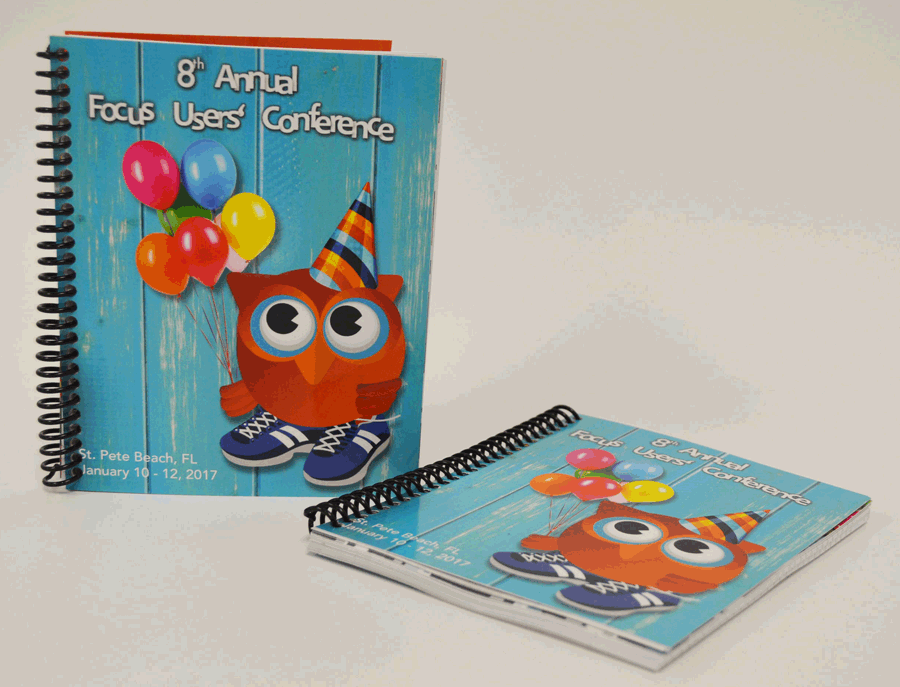 Andrew Schmadeke, Focus School Software Founder and CEO, gave the opening keynote and gave a brief show and tell of how the software has evolved over 10 years. And while plenty of learning took place, Focus mixed in a more than fair amount of fun events.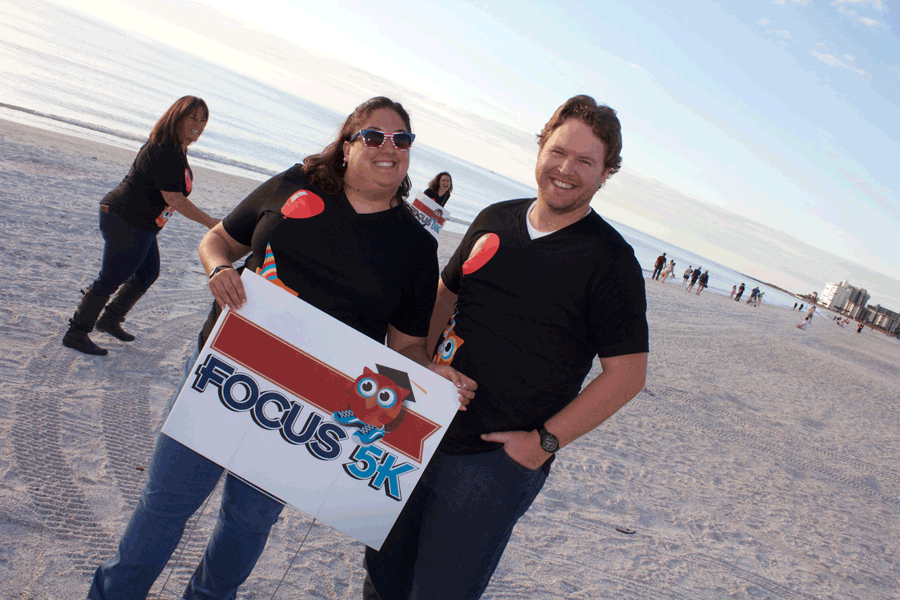 Once again, Bayprint provided signage, manuals, promotional items and more. Which brings up another important point about Focus School Software: they prefer to deal locally in St. Pete!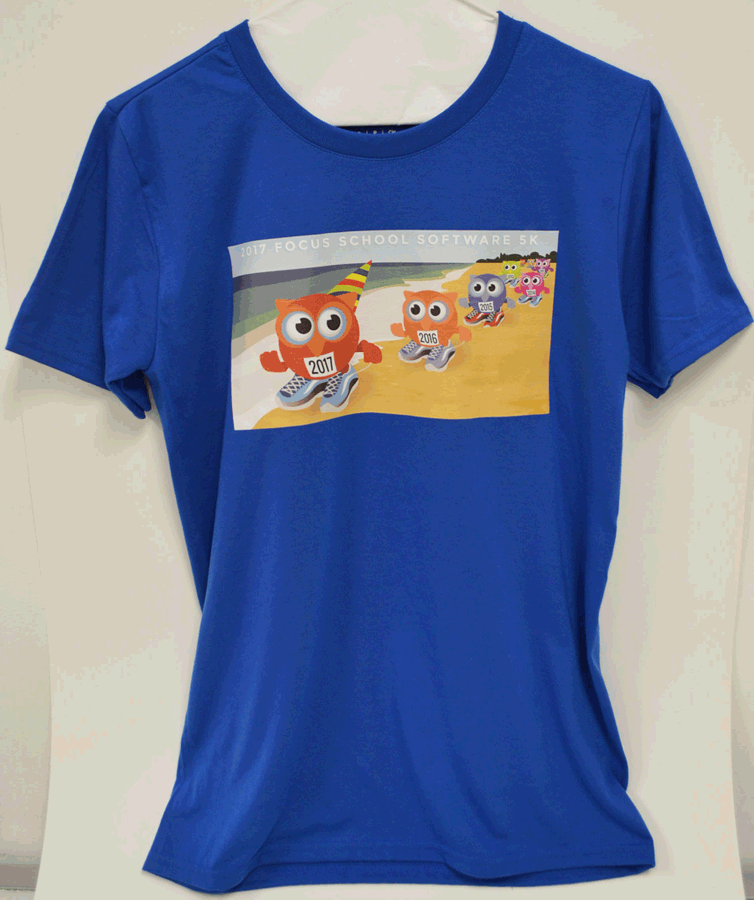 Monica Pettiette, Marketing & PR Specialist for Focus School Software had this to say about Bayprint:
"We are a St. Pete based business, located downtown, and we do our best to 'keep it local' when trying to find businesses to meet our marketing needs. Working with Bayprint not only makes that easy, but Nancy, Al, and Laura, feel like a part of my team. They don't work for us…they work with us."
Thanks, Monica! We look forward to working with you again next year.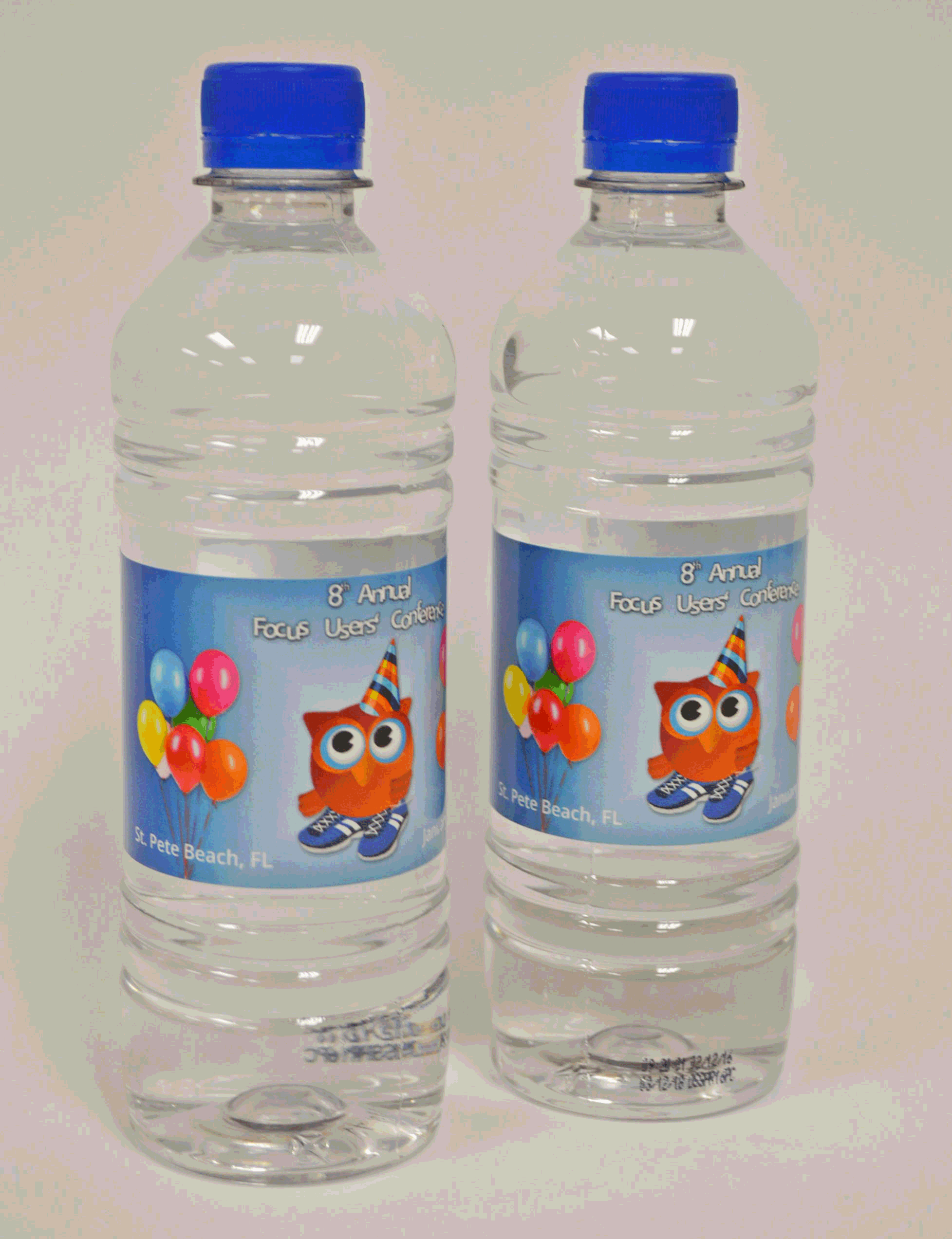 Essentials
Who: Focus School Software
What: 8th Annual Users' Conference
Where: Tradewinds Resort on St. Pete Beach
When: January 2017
What Bayprint did:
-          Signage
-          Printed manuals
-          Printed marketing materials
-          Branded specialty items including sports backpacks, badge holders, bottled water, and t-shirts
When dependability matters, count on Bayprint to deliver perfect products to promote and market your business.